Welcome to Energy Cleansings
---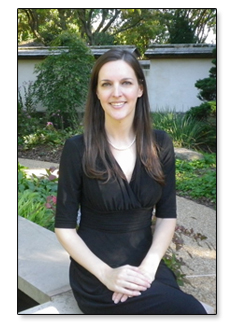 Amy's specialty is helping people succeed in reaching their dreams and receive the things they want most in life. Anything is possible and everything is achievable once you tap into your natural ability to create. Amy offers sessions to facilitate this awakening within yourself to unleash your true potential.
Energy readings, also called energy cleansings, are clairvoyant readings that focus on the present, the past and your next step while increasing your ability to achieve your goals and dreams. Your energy vibration today creates the you of tomorrow. Due to
Amy's
psychic ability to read energy and expert understanding of the Law of Attraction, she also offers
Law of Attraction Readings
and is a manifesting coach.
Science has proven that all matter is made up of energy, which means you are made of energy. It is your energy vibration that creates your future and an energy cleansing can help you get back to the natural point of well-being, which then allows more of the things you want in life to appear.
Your energy is just that,
your
energy. People, events, and even our jobs get into our space and weigh us down, creating blocks that stand in the way of fulfilling our dreams. These blocks can be unmasked and moved during an energy cleansing. Would you rather be a light sports car or a loaded down Mack truck? The only thing that belongs in your energy is you; your dreams, your beliefs, and your life. Get your life and dreams back on track with an energy cleansing today!
For a full description of energy cleansings and psychic readings, visit the
FAQ
page or check the
Law of Attraction
page for more on Law of Attraction readings.
If you are ready to set an appointment, visit the
Readings
page and
email Amy
for availability.
Make the Best of What You Have
Disclaimer
Energy cleansings, Law of Attraction readings, psychic readings and manifesting sessions are not intended to be a substitute for professional medical advice, diagnosis or treatment or professional legal advice. If you have legal, medical or psychological concerns, please seek out a licensed professional.
*Scheduling
Email Amy to schedule an appointment.
Once appointment is scheduled, use PayPal to pre-pay.
Amy will call you at the scheduled time.
*Keep in Mind
Your energy today creates your reality tomorrow.